The Words I Don't Relate to Anymore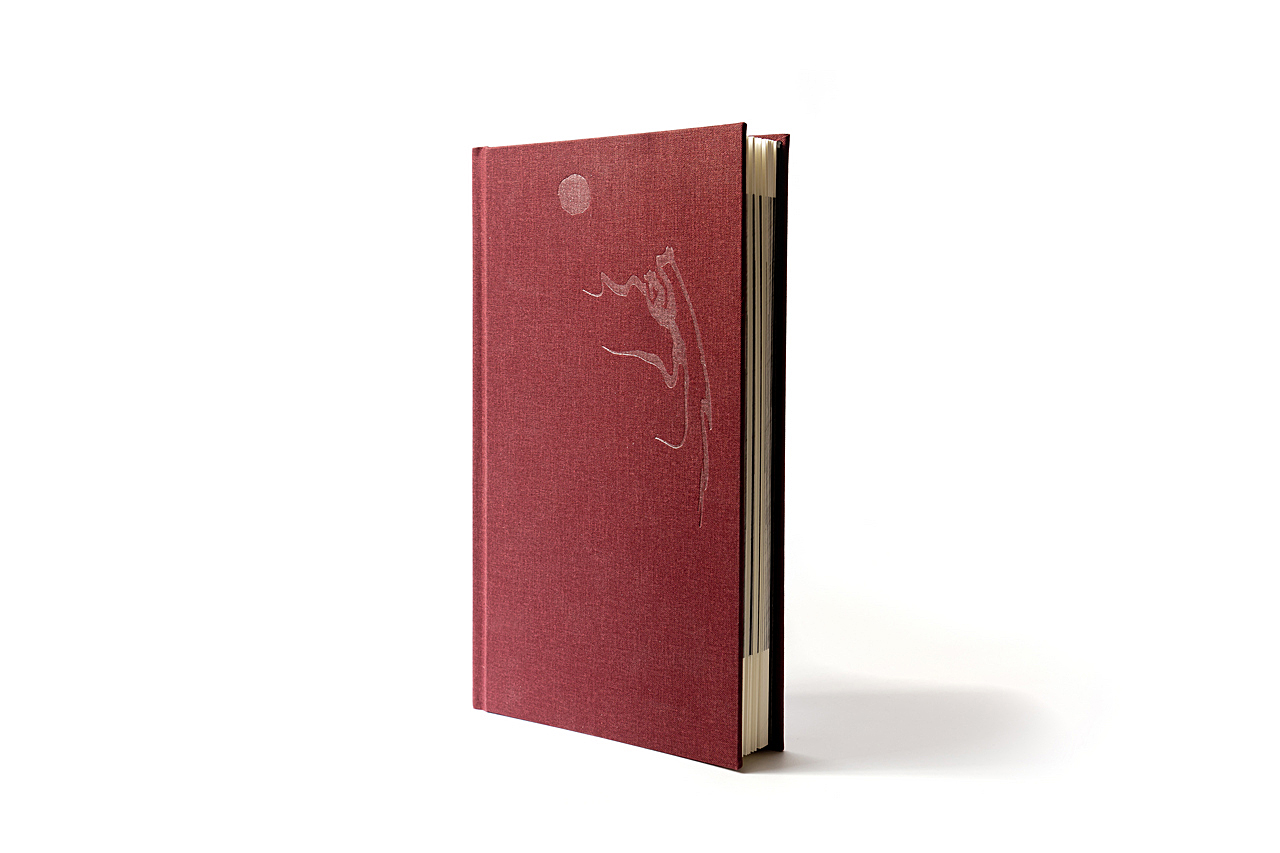 Personal photography project, artist book, inspired by Jean-Paul Sartre's novel Nausea.

Nausea is the impossibility of the nearest and obvious future, lack of will.
Nausea is a denial of the past, depreciated memories, emptiness and oblivion.
The only reality "here and now" remains—and this is a matter of photography.
This book is not just a series of photographs inspired by Sartre's famous novel, but an attempt to create a complete art object, the book, in which images don't turn into illustrations, and the text doesn't become captions under the photographs. In the delicate balance between them—the time spent on the streets of several cities, the time spent reading the books, and the hope of escaping from the present.
Russian translation: Yuliana Yahnina
English translation: Lloyd Alexander
Photographs, concept, design, and layout: Dmitry Khovanskiy
Edition in Russian, French, and English.
Printed in Moscow by Republica.
Pages: 112 pages
Dimensions: 260 × 152 mm
Paper: Munken Pure 150 g/m2
Font: Original Garamond
Binding: sewn hardback
The book is published in an edition of 20 numbered copies.
Moscow, 2018.